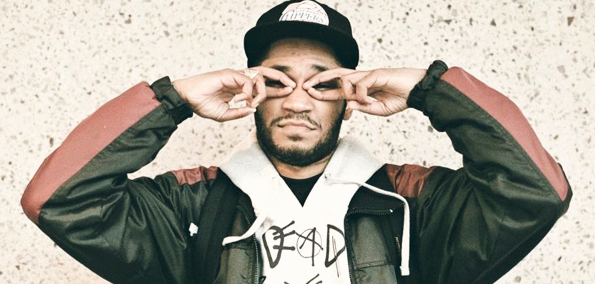 If monstrous remixes of classic soul hits are all that multi-genre producer Kaytranada put out, it wouldn't bother me, as he practically owns the space with his genuine style. Building on a crystal clear repertoire (having reworked everything from Janet Jackson to Missy Elliot), he hits his newest tribute out of the park, cruising along at a laid back pace in his interpretation of the Jill Scott song "Golden". In the remix he jolts the 2004 hit back to life with a thick drum beat, adventurous R&B textures and a funky bass line that create a track that sounds like it could have been recorded yesterday.
Jeune Kaytra, aka Kaytranada, is touted by some to be one of the best up-and-coming beat producers in the game, with a novel approach at anything he lays his hands on. Marching forward on his path to notoriety, where he has already established a spot in the spacy trap-infused hip hop spectrum, he furthers his range into new territories with each head turning release. 
Golden-(Kaytranadas-Life-Living-Edition)--EM0313
Download:
Jill Scott - Golden (Kaytranada's Life Living Edition)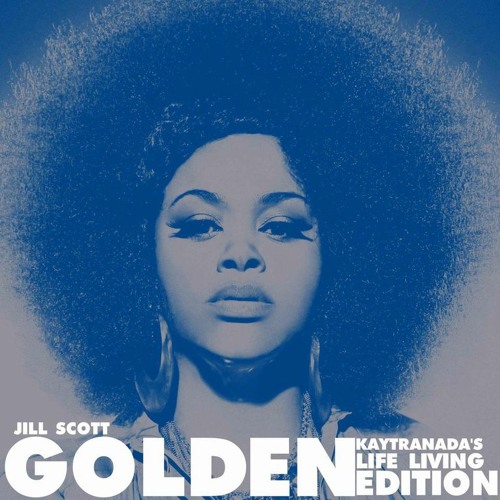 Check out some of Kaytranada's other essential R&B remixes on his Soundcloud below.