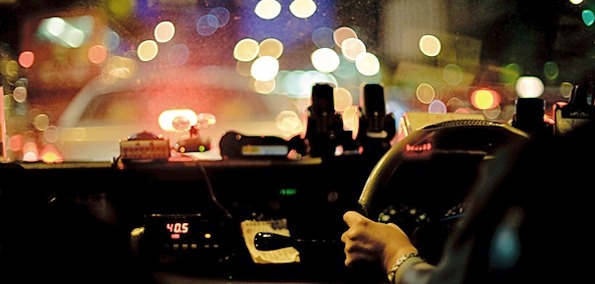 Out of left field comes MDNT, a vocalist and performer that you simply would not expect to be blasting onto the scene with his new brand of what he calls "future soul". While a lot of people have been throwing the word "future" in front of old genres when breathing new life into a style, MDNT's signature sound fits "future soul" like a broken-in winter coat you've been wearing for a whole season. His approach to soulful vocals is that of a raw, undefined artist that will surely have an established niche very soon.
 As with most groundbreaking artists, there are people that believe in the movement as much as they do in themselves. New York based producer Smarterchild provided the instrumental production for the tune "Dreamcatcher". On the visual side of things, Colin Kelly filmed, edited, and directed the entire project. Either intentional or unintentional, he definitely nods to the intensity and emotion provoking stylings of David Fincher.
Keep an eye on MDNT. Big things are ahead for this newcomer.