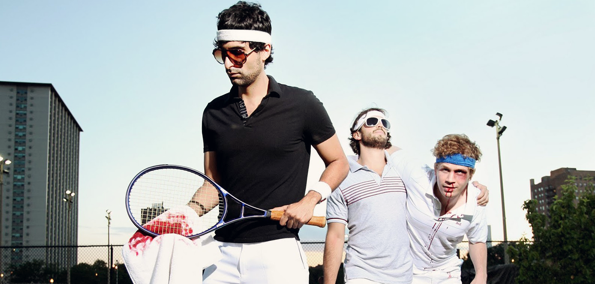 The Chicago based trio Hey Champ follow up nu-disco "Cliché" with another stand-alone synth pop hook in "Comet". Adding the soothing female vocals of BeuKes, "Comet" takes you into space with its low tones and soaring synth textures. The song's theme hits home with the recent close call the Earth experienced and news today that a comet is heading towards Mars and could strike in October of 2014, making for a spectacular photo op.
Download:
Hey Champ - Comet
Hey Champ were initially discovered by Lupe Fiasco in 2008, who launched their career by taking them on a nation-wide tour. Since then, their songs, remixes and live shows have one thing in common, maintaining momentum from start to finish. Their lively music plays off of disco, indie rock, and synth pop to create a unique sound that is sure to get you moving. If you missed it you can also grab a download of their January bass heavy modern interpretation of disco, "Cliché" below.
Download:
Hey Champ - Cliché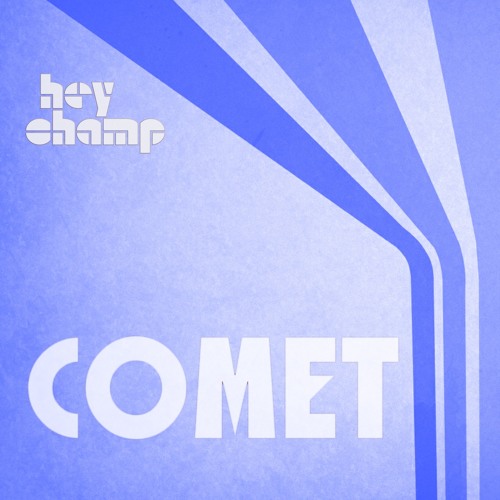 "Comet" and "Cliché" are both free to download via SoundCloud and should be on Hey Champ's self-released EP due out later this year.