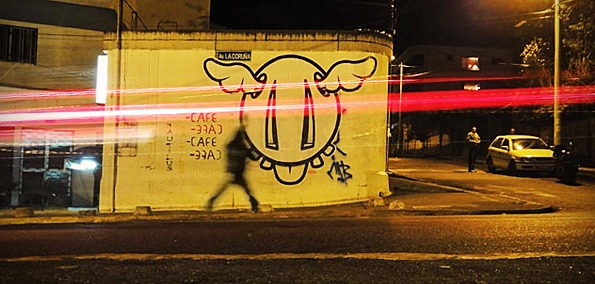 Logan Light and Alex Seaver make up Los Angeles-based duo MAKO. An unlikely combo, the guys are a refreshing thing to see in the world of club music. With Light as an experienced DJ on the L.A. club circuit, and Seaver a Julliard alumni with a background in film score production, it's obvious that any track coming from the two together is bound to be different. Introduced by their fathers who themselves were college roommates, the guys immediately hit it off over their love for music. Working tirelessly together to teach each other one another's trade, an exciting project was the end result.
[soundcloud url="http://api.soundcloud.com/tracks/51558977" params="" width=" 100%" height="166" iframe="true" /]
MAKO's history together might be somewhat short, but their individual backgrounds in music is extensive. That and their release of "Beam" for free download today makes us believe that together they'll have continued dedication and success. And if you're intrigued by this track as we are, they have some exciting collaborative releases coming out in the near future, so stay tuned.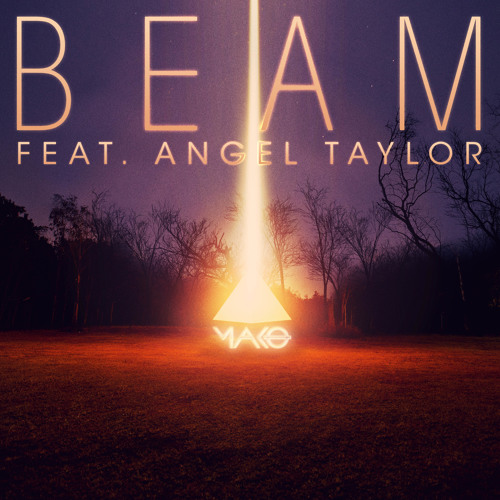 MAKO
 "Beam" (Feat. Angel Taylor)