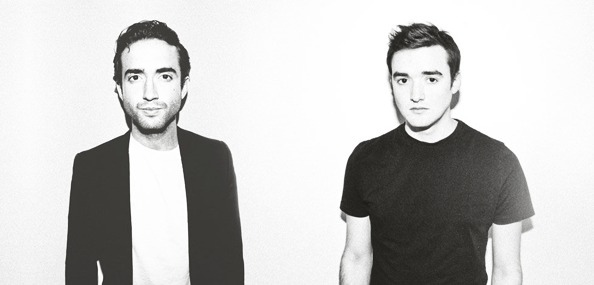 Today we're excited to drop our new remix for One Republic's track "If I lose myself"   on Interscope records.
The remix is one big experiment in mixing and matching our favourite genres and influences.... We wanted to take mainstream and make it underground, mash melancholic with happy, disco with 140bpm, musicality with big ravey arena rock drops.
It's got all of our favourite elements.... massive filter sweep buildups, Phill Collins-esque drum rolls, and delicate chord progressions.  We first got hooked on the track when we heard Ryan Tedder's amazing vocals so we also wanted to riff on those.   In places we left them intact because the original recording sounds so good, but we also put them through the ringer of vocoding, pitch shifts and distortion to put our own spin on it.
Hope you guys are feeling it and let us know what you guys think in the comments.