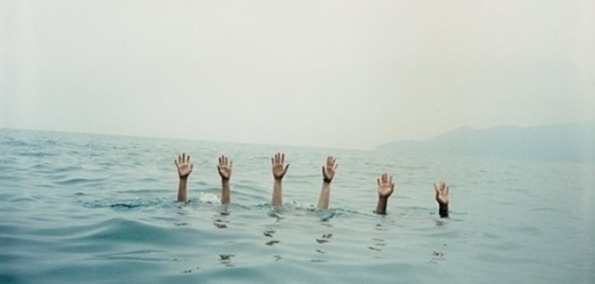 Following the release of their debut John Coles Park EP, Crash & The Coots return with Hill Rise, our second look into the British band's self-contained world of quirky individuality.
Recorded and produced entirely by the band in their Mum's house, the Hill Rise EP sees Crash & The Coots eschewing the cracked copy of Pro Tools favored by most bedroom producers and instead building their sound around old tape machines and hacked instruments; breaking new ground using broken old equipment. Despite claiming they "don't own a single fully functioning piece of gear", the results are utterly infectious as Crash & the Coots explore an eccentric array of influences and production techniques to create a loveable blend of lo-fi indie-pop.
Hill Rise is out on March 18th via Once Upon A Time but you can download "Bottle Rhythm", the EP's opening track, exclusively on Earmilk now.
[soundcloud url="http://api.soundcloud.com/tracks/80071092" iframe="true" /]