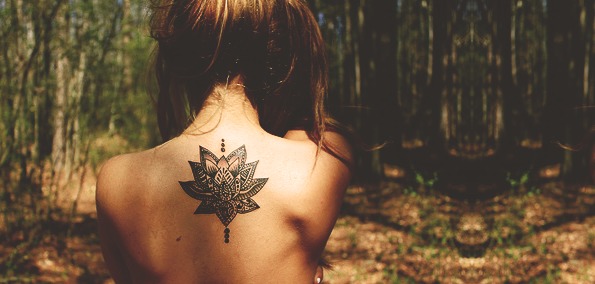 Two of my favorites have come together to give us "Grid", Netherlands DJ-and-producer duo Bassjackers and Holland's rising star Dyro. As you would expect from a collaboration between these artists, "Grid" hits unforgivingly hard with a barrage of bass and dark synth. In fact, and this may be why it shares the name with the infamous racecourse from Tron; the track would be a great addition to the Tron: Legacy score.  With unwavering intensity, expect this banger to be released at the climax of a set. Keep tabs on these artists and new tracks through their radio shows, Jackin Da Bass and Daftasitc.
Grid-(Original-Mix)--EM0213
Stream:
Bassjackers & Dyro
- Grid (Original Mix)
Bassjackers & Dyro
"Grid"