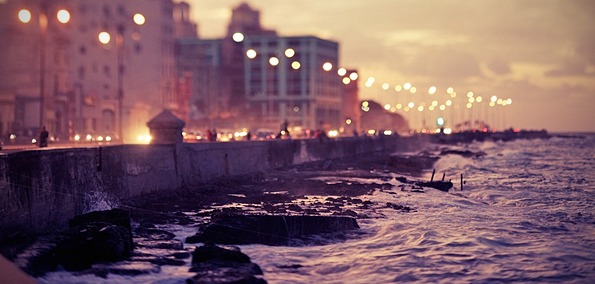 Dark. Deep. Mystical. Sweeping. This is the sound of the EP I want to present to you in this feature. It's called Sugar Lobby Series and was released by Albert van Abbe on Curle Recordings - a label launched back in 2006 that has spread releases by Efdenim, Jonas Kopp, Pariah and many more. Albert van Abbe is a Dutch producer who made his debut as The Pulse Project in 2006 and started releasing under his real name and on his own label No Comment in 2011.
The Sugar Lobby Series is his first release on another label and features four numbered tracks. The EP kicks off with "9191", a track that starts with a catchy static bass and instantly teleports you into a basement of ecstatic people and pulsating strobe lights in the first three minutes. Although there's not a huge difference in the name, the second track "9090" goes in a very different direction with a lot less percussion. Nevertheless, it achieves the same effect with a well-crafted LFO bass line.
A remix of "9090" was delivered by the German Kangding Ray, who had a big success with his album OR in 2011. He gives the original track some percussion elements and lets the bass vibe float all around them which results in a dark and heavy monster of a tune that dwells in its own mystic atmosphere. At last, there is "9390", a calm and uplifting track to pull you out of that dark basement. A perfect end to the set of tracks in this especially wonderful EP.
Sugar Lobby Series has been already played out and supported by DVS1, Trevino, Skudge and Norman Nodge, just to name a few. Listen to the full-length previews and buy this piece of van Abbe's uniquely produced art. It's dark, deep, mystical, sweeping.