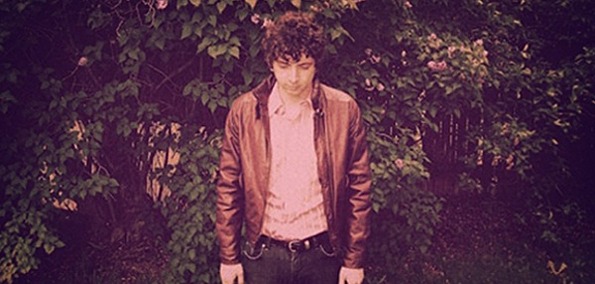 Sit back, put on your headphones and spoil yourself with Youth Lagoon's beautiful new indie anthem "Mute". If you hadn't noticed, Trevor Powers has taken his music in a new direction from his reserved lo-fi debut, a brighter direction filled with optimistic textures. What remains the same is the raw emotion that Powers captures through the use of his sounds, although his new songs contain numerous layers to build off of.
"Mute" is the second song that has been put out from Youth Lagoon's forthcoming album Wondrous Bughouse -- due March 5 via Fat Possum. The first song released, "Dropla", came out last month. I have to admit I wasn't very fond of "Dropla" at first, but much like Powers' debut album The Year of Hibernation, I eventually kept it on repeat, mesmerized by how well his unparalleled vocal approach intertwines with the instrumentation.  
[soundcloud url="http://api.soundcloud.com/tracks/72107993" params="" width=" 100%" height="166" iframe="true" /]
Download:
Youth Lagoon - Dropla
Boise's Youth Lagoon has come a long way since Powers' college dropout bedroom production days and he seems to be riding the wave of his last album exceptionally well. Expect big things to come from his this credible artist.