You could call 23-year old Franky Rizardo a global musical whiz kid. Both studying music and getting into club music at a very young age, the Dutchman also found himself with a residency at one of the top clubs in the Netherlands at just as early of an age as well.  Since then he's traveled the world, collecting musical and gig experience and now releasing his latest EP, The End. After seeing huge success with his hit with Roul and Doors,"Elements" last year, Rizardo comes forth with an even clearer statement of his style and influences on this EP. 
The-End-(Rizardo-Re-Rub)--EM0213
Stream:Franky Rizardo & Tess Leah
- The End (Rizardo Re-Rub)
With abstract, globally inspired beats, Rizardo brings African dance to house, and samba to trance-like synths with a darker techno edge. It inspired me to take a good look into the depths of my iTunes library to see what other Latin and African inspired music. And after a listen, hopefully you too will understand why The End might motivate you too to look outward into the world of global music. 
Miami-Vice-(Original-Mix)--EM0213
Stream:
Franky Rizardo - Miami Vice (Original Mix)
[soundcloud url="http://api.soundcloud.com/tracks/73510687" params="" width=" 100%" height="166" iframe="true" /]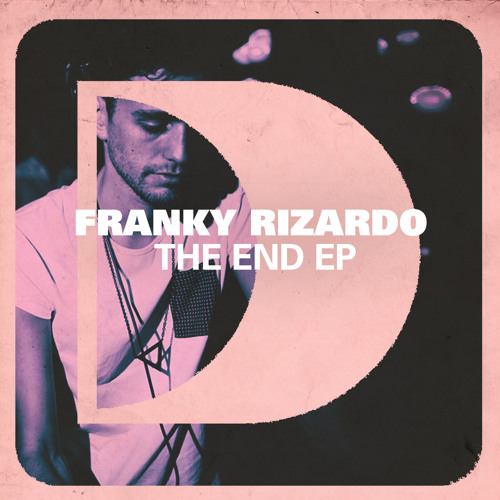 Franky Rizardo
The End EP