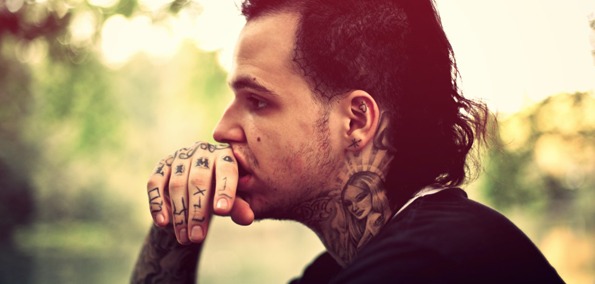 Ricky Hil who formerly went under the name of Rich Hil is the son of fashion mogul Tommy Hilfiger, releases his long-awaited mixtape SYLDD. This project was originally supposed to come out through Warner Bros, but Hil is giving it a way for free courtesy of the good folks over at Noisey.
It's been some time since we've heard a new project from Ricky Hil, but this piece of work has made up for the lost time. The black and white introduction from "Slickville" to the amazing collaboration between Hil and The Weeknd on "Nomads", and other contributions from Bonic and Fat Trel, elvates the young artist to another level. 
To listen and download Ricky Hil's new project, hit the jump and download down below.
[soundcloud url="http://api.soundcloud.com/playlists/3597414" params="" width=" 100%" height="450" iframe="true" /]