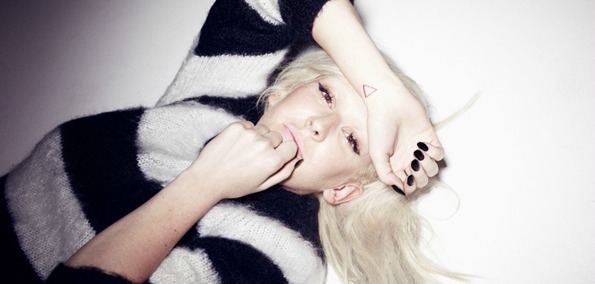 One of my favorite tracks off Ellie Goulding's album Halcyon now has a visual. Goulding is currently embarking on her US tour to promote her new album, and the "Explosions" video features a glimpse into Ellie's life on the road. "Explosions" has been steadily creeping up the iTunes charts, and the beautiful John Fortis-produced ballad seems to be shaping into the singer's next single.
Having had the opportunity to meet and interview Ellie on her opening show in Miami, I've got to say the live version was absolutely amazing. Check out the video below.
Keep calm and Halcyon.