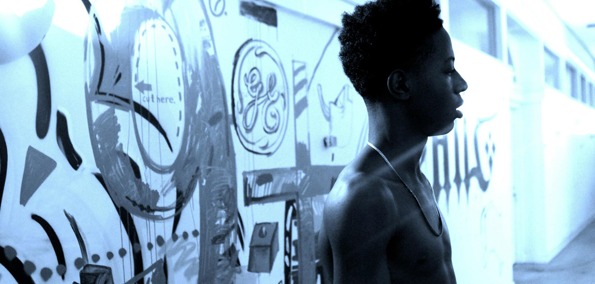 "Don't be the next Joe," Lil B a.k.a. The Based God warns in the caption under his two-minute diss track, "I'm The Bada$$," unleashed today. The Bada$$ in question here is Brooklyn emcee Joey Bada$$ who took some shots at Lil B last year with his Capital STEEZ release, "Survival Tactics." Admittedly a bit late, Lil B doesn't let the lines go unnoticed.
Of course this was all Joey needed to inspire a outbreak of ballsy Tweets. And he follows up with his own diss track, "Don't Quit Your Day Job", roasting Lil B and his career while shouting out to every Bay Area hip hop scenester from Too Short to Homo Sapien to Hieroglyphic.
So much for being based and free...