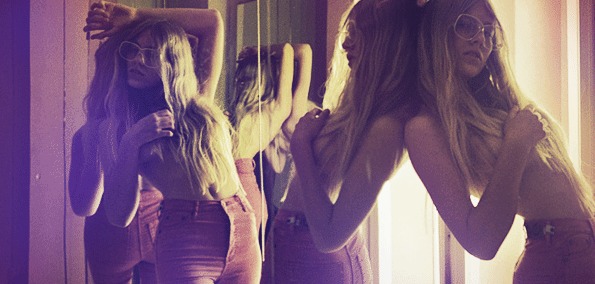 A mashup might make or break a set, as the force of two iconic songs can either send a crowd into a frenzy or leave them asking, "Why would you desecrate a masterpiece?" A few artists have emerged from the masses to cement their position at the top of the mashup arena, one of those being Kap Slap, the 23 year old American DJ who has made a mastery of this craft (his revision "Kaskade Found Love" was definitely one of the top mashups of 2011).  Earlier this week he released the first volume of his Bootie Bundle, a mixtape featuring 17 of his latest and greatest productions. Like many who already have listened, I found that I really enjoy some of the more standard edits, such as "Tommy's Language" (Deadmau5, Porter Robinson, and Wynter Gordon) and "Two Million Atoms Raging" (Avicii, Knife Party, and Ryan Tedder). However, I also have to say the 15th and 16th tracks caught my attention, showing a bit more diversity with Sander van Doorn and ZROQ.
[soundcloud url="http://api.soundcloud.com/playlists/3307174" params="" width=" 100%" height="450" iframe="true" /]
Make sure you head to his Facebook and download the entire pack, with 4 extra songs; you won't want to miss out on the likes of Nervo, Tiesto, or Kelly Clarkson. And while Kap Slap is most noted for mashups, this will be his last for a while as he is currently hard at work on his first original.
Kap Slap
Bootie Bundle Vol. 1