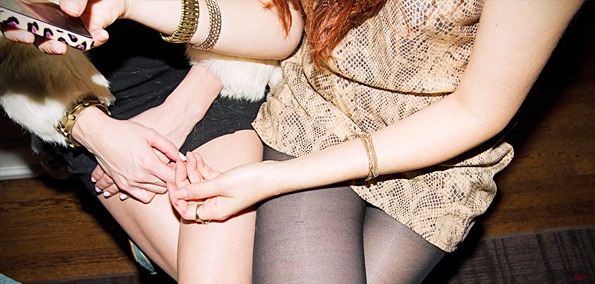 Last week, Michigan producers Robert Perry (who you might remember from his "A Serious Party" video that we posted back in August) and Noah DeSmit announced the launch of their new record label, Implied Music. The label, based in Detroit, will be focusing on a house/deep house sound, releasing all of their music for free download.
The inaugural release is a collaboration by the label owners, "Where To Stay" (Implied 001), and includes the original track and a remix from DeSmit. This is some seriously deep deep house, perfect for your latest nights. If you like your dance music soulful, then you'll probably be as excited as I am for what's to come from Implied Music based on the quality of these first tracks.
The label will also be releasing mixcasts (two mixes, one from each of the owners, are already available on their Mixcloud), podcasts (their first features an interview with Detroit house legend Kyle Hall), videos, and potentially events.