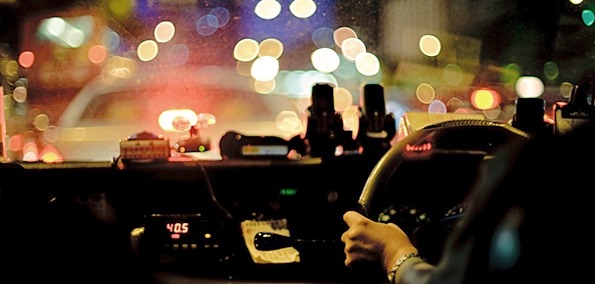 Starting out the new year right, Jakob Liedholm celebrates his fans by releasing "Lights," a collaboration with fellow Swedish newcomer Tim Norell and Canadian vocalist Nick Nikon. 
Liedholm is an inspirational success story. Appearing out of the many who seek stardom with an obvious talent and ear for uplifting progressive house, the 16-year old producer gained sudden success with is fan-favorited remixes, later leading him to a streak of success throughout the rest of 2012. Produced with Norell, whose background is in trance and club crawling, the pair came up with a smooth, uplifting track with a few electro elements that give the track additional energy without being too in your face.
As if that wasn't enough, the two called upon upcoming producer & vocalist Nick Nikon to lend his voice to the track, adding that final piece the puzzle and turning this free download into a big room anthem.
[soundcloud url="http://api.soundcloud.com/tracks/74103999" params="" width=" 100%" height="166" iframe="true" /]