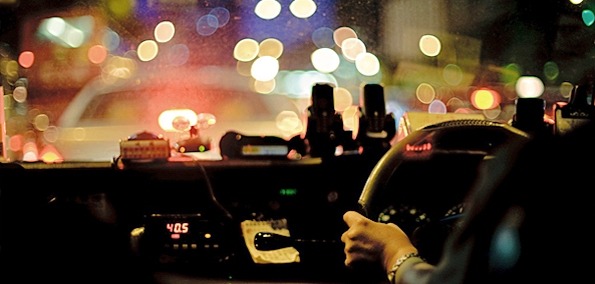 When swag meets substance, watch out. 
Jahshua Smith puts his wardrobe where his mouth is, which is usually behind the cold touch of a mic as part of the BLAT! Pack, a Michigan collective he co-founded. The Detroit emcee might rock designer brands, but not without wearing his trusty wristband that's decorated with the Pan-African flag. Coming from a musical family, Smith understands the horrors of censorship and pushes hard to spread his sociopolitical rhymes. Every time he takes to the M.I.C., he pulls a little farther away from Reaganomics, classism, and the ever present noose of racism.  He says, "This is what would happen if the noose on that branch broke."
He is joined by Mic Write (of Cold Men Young) & Rafael, who carry the socially conscious bullet points well. 
Jahshua Smith's The Final Season releases later this month.