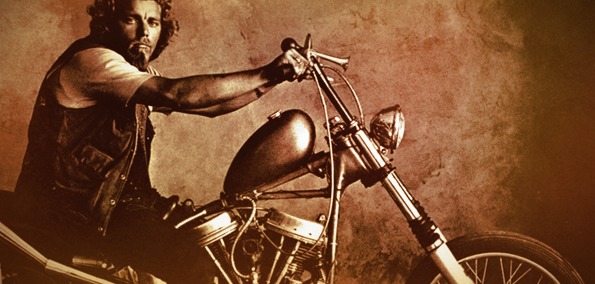 Cameron Argon is a multi-talented musician who goes by the producer name Big Chocolate. He dabbles in a number of genres of music, most notably dubstep, drum & bass, trapstyle and even metal. With today marking the release of his newest The Red EP, we have the pleasure of premiering an exclusive track entitled "By Your Side".
"By Your Side" is a minimal hip-hop type track with crushing snares and glitchy vocals. The simplicity of the track is what's so great about it, in that it does not overcrowd the song with countless samples and overbearing synths. Listening to a quote from Big Chocolate himself, you understand the passion that went into creating this song:
"'By Your Side' is a minimal, big bass, vibe machine! Very true to keeping the focus on simple thoughtful precussion based around the 808 drum kit and letting the bass boom do the talking! Been really keen to this mindset when dealing with the current trapstyle/hiphop vibe rise in EDM lately. Simple, easy to digest, fun, catchy chopped vocal and a whole lot of bass. Tracks very refreshing to me and I hope if goes over well with listeners and club goers alike."
[soundcloud url="http://api.soundcloud.com/tracks/69915839" params="?" width=" 100%" height="166" iframe="false" /]