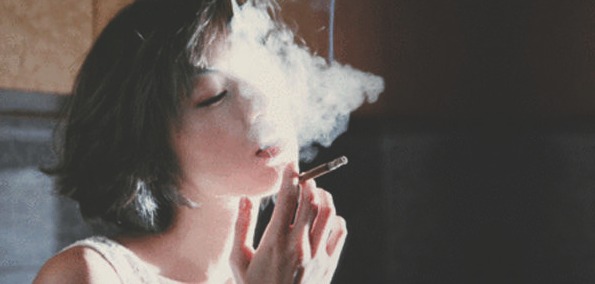 Grenier (a.k.a DJG) was born and raised in the San Francisco Bay area, securing his spot in the underground dance music scene in 2007. With his rich and welcoming production style, he keeps the core nature of the track in place while managing to nuance subtler aspects of otherwise chill tracks. In the beginning of his career, he focused on the dubstep genre but as of late, his output seems more experimental as time as gone on. We're impressed by his ability to cohesively create such listenable music from dubstep and ambiant music.
His growth as a producer is underscored by his adoption of what sounds like a chillstep vibe, as heard on his remixes of Blackbird Blackbird's Boracay Planet EP which he released with record label Lavish Habits last month. He has released previews of his remixes to the public, but we're lucky to be able to share a couple of full-track streams with EARMILK listeners prior to release. 
Its-A-War-(Grenier-Remix)--EM1112
Stream:
Blackbird Blackbird - It's A War (Grenier Remix)
To avid EARMILK readers, Blackbird Blackbird needs no introduction. We highly recommend checking out Boracay Planet in it's entirety.  As for Grenier's remixes, we haven't been able to stop listening to them. He's taken "It's a War" and turned it into a masterpiece of it's own. Blending bass in all of the right places, we get a bit more depth in the track than the original.
Its-A-War-(Greniers-4am-Remix)--EM1112
Stream:
Blackbird Blackbird - It's A War (Grenier's 4am Remix)
"It's a War" is easy to get lost in, and the quality of getting lost in a song is one that is post-worthy. Most artists strive for that characteristic in the music they make, and Grenier has succeeded in taking the listener to another universe. The bass is non-invasive, well blended, and adds to the original rather than takes away from it.
Grenier's remix of "It's a War" is available to the public on December 4th of this year. In addition to providing this stellar track for your listening pleasure, we've also included a couple of other renditions of Grenier remixes as well - "Tear" and "It's  a War" (4am Remix). "Tear" has more of an ambient feel, while his 4am rendition of "It's a War" has more of a club-vibe. 
Tear-(Grenier-Remix)--EM1112
Stream:
Blackbird Blackbird - Tear (Grenier Remix)