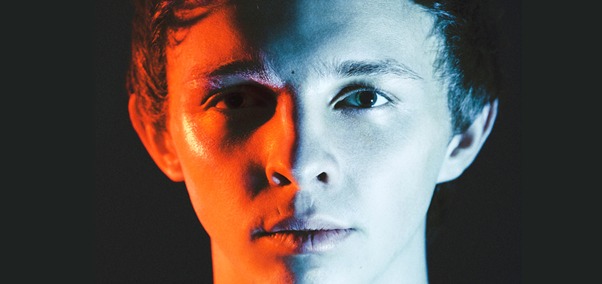 "Must Be The Love" has been quite the huge initial hit from a collaborative effort including the vocals of Nadia Ali out front, and Arty and BT 's intricate behind the scenes production. The song encapsulates the strengths of all three players, and the diversity of each's background can be heard throughout the song. It's easy to get lost in the vocals of Ali, emphasized by Arty's simple, drawn out melody that's made his version of Russian trance to successful. But the understated driver in this project seems to be BT, as this is the first single announced from his forthcoming album. The veteran American songwriter is both a composer and a technologist, showing his knowledge and talent through trance and ambient projects and collaboration like this. 
The remixes of "Must Be The Love" were released today on Armind (a division of Armada Recordings), and houses secret weapons that many who have used the song in live sets have been turning to for extra power. Each has gotten international support within the sound that it was reworked in, still remaining just as contagious as the next. Dannic's remix is a classically (and fitting) Dutch take on the track. If you thought the original could rock the dance floor, try this one on for size.
Must-Be-The-Love-(Dannic-Remix)--EM1112
Stream:Arty, BT & Nadia Ali 
- Must Be The Love (Dannic Remix)
American-based producers Shogun and Au5 also bring fresh sounds to the table on this remix EP. Shogun, an Armada favorite, has earned his name this year in an extremely swift rise to fame in the trance community. The Orange County based producer continues his streak of success here with his distinctively trance rework. Also known as Austin Collins, Au5 remains an up and coming producer with a talent for crossover (see: trancestep). Here the New Jersey based producer adds a smooth, traditionally progressive overlay with a tinge of globalism on the track, creating yet another unique remix.
Must-Be-The-Love-(Shogun-Remix)--EM1112
Stream:Arty, BT & Nadia Ali
- Must Be The Love (Shogun Remix)
Must-Be-The-Love-(Au5-Club-Mix)-1--EM1112
Stream:Arty, Nadia Ali & BT
- Must Be The Love (Au5 Club Mix)