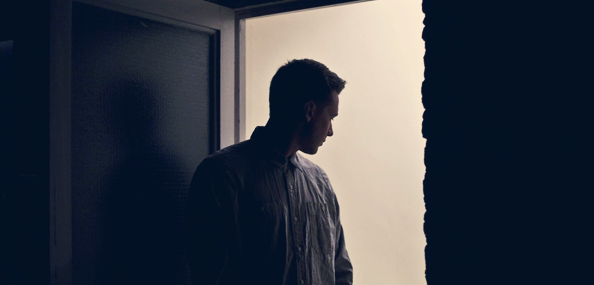 Deadplate Records is bringing a fresh face for their third release of 2012. After a killer house EP from Hackman & Bluto, Deadplate looks to take a turn to the darker side of bass music with a release from Bristol's newest prodigy Hodge. With past releases on Pollen and Immerse Records dating back to 2011, Hodge isn't exactly new to the game, but certainly still fresh talent. His four-track release features three originals with a special remix from Kowton.
This comparatively minimal release shoots in a different direction for Deadplate. Its focus on simplistic percussion, beats rooted in old-school house, and plentiful bass put it into the same in-between genre that attracts so many young producers, which in effect has pushed many of the well produced tracks of this genre into obscurity beneath the sea of mediocrity. Tracks like "Turmoil" create a simple, hypnotic rhythm while "Tonda" opens up a 4x4 beat to the familiar head space typical of more contemporary dubstep. In whole, Dusted emerges as a floor-filling, bone-chilling, dark bass release that would bring electricity to any club.
After his past releases, a rather impressive mix for Hyponik's Hyp mix series earlier in the year, and his forthcoming release on Deadplate, Hodge is cementing his place in the artists to watch shortlist of 2013. While his tunes are not chart toppers or genre defining, his consistent and rock solid production will leave DJs and fans alike pleased if he can maintain his standard of sound.
Dusted is set to release on Deadplate Records on 26 November, on vinyl and digital formats.
Hodge
Dusted EP
Deadplate Records
26 November 2012