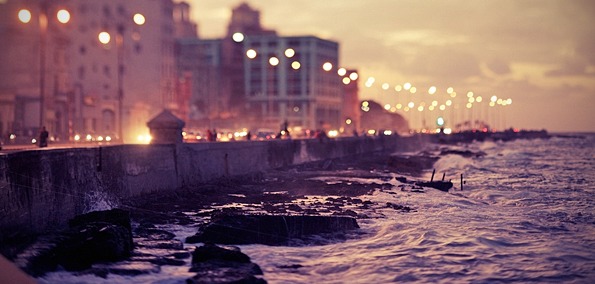 It's that time of year again, where the colors of the leaves change and fall effortlessly to the ground. The hammering rains suddenly starts to drift through the air as they slowly but surely turn into gentle snowflakes. Cold times are coming, and indie band Poolside still feel relevant even if all the outdoor pools are closed. Poolside is known for their chill, good-feel vibes that you can, well, listen to next to a pool or beach.
Their latest album Pacific Standard Time was released over the summer and took the airwaves by surprise. Once again, they spring to action calling upon the effects of weather. Just recently, they dropped a massive mixtape appropriately called Seasons Change. They made this mixtape as they were roadtripping through the Northeastern states last month.
The idea behind this mixtape is a simple one: the gradual change from fall to winter. They stitched together 57-minutes worth of chill and melancholic tunes to express moods felt as we ready ourselves for the cold and short days. Don't be fooled though, Poolside still incorporates plenty of grooves that are bumpin' and modestly bring the literal heat on from time to time in Seasons Change.
Brace yourselves, winter is coming.
---
Poolside
Seasons Change
Self-Released
November 12. 2012
---