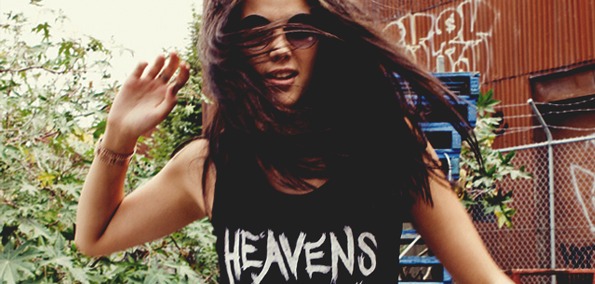 DJ Dan has been at the forefront of house music since its 1980's infancy. Although his stage name seems unassuming, he's one of the original American pioneers of the genre, and has formatted his newest album Disko Funk Odyssey to remind us where we've come from.
It's easy to tell that DJ Dan was an influence in the development of music distribution as we know it. He's been in DJ groups, been involved in the first ever circulation of what we know now as mixtapes, had platinum selling records like his "Blue Monday" and started his own label, Guesthouse Music. This is an album that shows his expertise through creating an experience where you can literally press play on the first track, sit back (if you can keep still), relax and let the music take you on a fun, groovy journey.
Disko Funk Odyssey reminds us that when you're out on the dancefloor, knowing the music isn't what's important. It's the existence of good music and letting the MC take control that makes the club experience. I personally agree with this outlook - it allows us to be exposed to more than what we're used to, and have it be a shared experience. DJ Dan album flows like any fantastic live set. When I took my first listen of Disco Funk Odyssey, I knew that it was good because I wanted to not only hear more, but listen to the entire album in one uninterrupted sitting. If you're not familiar with disco, techno or house, this would be a good time to introduce yourself.
DJ-Dan---Work-That-Sucka-(Original-Mix)--EM1012
Stream:DJ Dan
- Work That Sucka (Original Mix)
DJ-Dan---Baby-Boomer-(Original-Mix)--EM1012
Stream:DJ Dan
- Baby Boomer (Original Mix) -
DJ-Dan---Chunka-Funk-(Original-Mix)--EM1012
Stream:
DJ Dan
- Chunka Funk (Original Mix)
DJ-Dan---Nasty-Night-Out-(Original-Mix)--EM1012
Stream:DJ Dan -
Nasty Night Out (Original Mix)