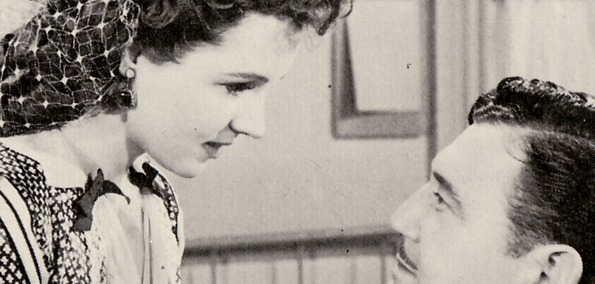 As usual, there are hundreds of new beat-oriented tracks that are made every single day. Yet only handfuls really standout from the rest in originality and creativity. German beatsmith Uncut Diamond's latest track, "Dangerously Happy" shows some unique inspiration in the under-represented genre of trip-hop. Trip-hop is its early stages usually had some type of lo-fi quality, but has slowly waned itself out over the decades.
Uncut Diamond adds that extra flair to his tracks, which usually gives it a little something to make it more noticeable than the rest. The first thing you may notice about "Dangerously Happy" is the dominant lo-fi style that he has graciously re-introduced into beat-making. Along with a common trip-hop beat, there is a jazz/blues influenced guitar coupled with a subtle up-right bass in the background.
Put it all together and what do you get? A simple yet creative beat that has a lot of replay value. 
[soundcloud url="http://api.soundcloud.com/tracks/63991839" iframe="true" /]