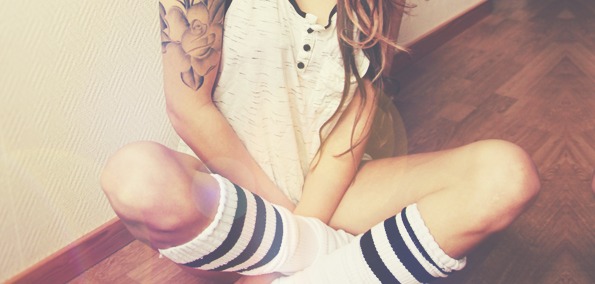 If you're not familiar with this new artist I suggest you sit yourself down and educate yourself. Alex Young is a 15-year-old (yes 15) producer from Washington DC who has exploded on the scene in the last couple of months with his massively unique sound. Producing everything from trap, electro and chillwave, you can only gasp in awe as to what his future might hold from such a young age. Despite the recent trap trend that's been infesting producers and DJs all over, Alex Young shines above with his smooth transitions and explosive 808 claps. 
Today Earmilk has his brand new remix which takes on the experimental artist SBTRKT's single, "Wildfire". Alex Young takes the lyrics of Little Dragon and combines them with a trap beat that follows the original sound but adds a special touch. This remix highlights Alex Young's progression in just the last few weeks; as he continuously grows from support so does his sound. Take a listen below and make sure to invest some time into investigating his Soundcloud page. 
Probably two of my favourite tracks are feature below which have a huge trap sound. Press play to hear them roll over you in a way you've never experienced before with high kicks, aggressive beats and loud snares all matched with a creative structure. I must comment as well about his track "Palm Trees", which fires off a fast BPM but then brings it back to a slow cruising speed. Not to mention the beat breakdown halfway that will leave you breathless. So press play and experience Alex Young. 
EXTRA CREAMY 3.8%
Don't forget to check out Alex's Soundcloud page where in the descriptions you can find downloads for all his songs.