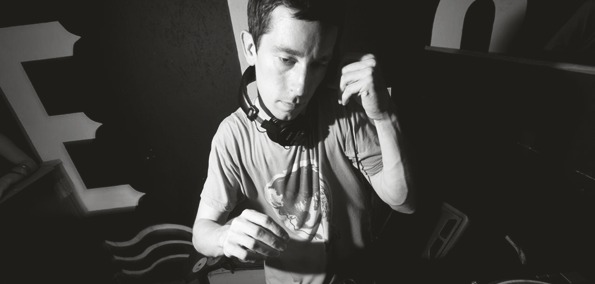 Despite the fact that it's been less than a year since we gave Bromance Records a warm welcome, the Paris based imprint seems already on the point to being recognized as a solid spot to get your hands on some of the hottest choices on the market. After a straight series of dangerous acts as Gucci Vump, Gesaffelstein, Club Cheval and father founder Brodinski himself, none other than the three-time Grammy Award winning Stuart Price aka Jacques Lu Cont, who's always been surprising the audience through the years working behind names like Madonna, Scissor Sisters, The Killers (and the list goes on), jumps on board the French train with an extremely strong club addiction, presenting his latest track 'In The Night'.
Jacques-Lu-Cont---In-The-Night--EM1012
Stream:Jacques Lu Cont
 - In The Night
On the other hand, Reims duo Monsieur Monsieur comes with a spicy electro weapon, 'Arym', which is pretty much guaranteed to bring dancefloors to their peak and which has also credit of making the fifth of the Bromance releases one of the most enjoyable to date.
Monsieur-Monsieur---ARYM--EM1012
Stream:Monsieur Monsieur
 - ARYM