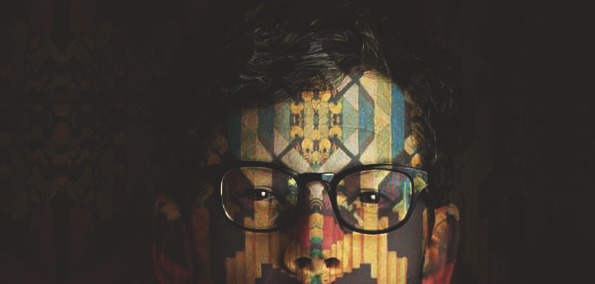 Innervisions, a label known for more dancefloor orientated tracks, brings a memorable listening experience with its latest release. "Howling" is a track by one half of Âme, Frank Wiedemann, and features lovely guitar string melodies combined with Ry's soothing yet touching voice as the focal points of the song. It sounds somewhat alternative in a way or an unplugged song (if you will). Yet when the kick drum comes in, it adds enough energy to provide an extra pulse until the chorus hits which then brings an uplifting tap to the soul. The Âme remix though gives the deeper, more hypnotic take on the original. This version has that dramatic aura that's Âme's trademark, yet still holds the essence of the original.
_howling_(original_mix)-dd--EM0912
Play:
Ry And Frank Wiedemann
 - Howling (Original Mix)
Finally, "Watched You Run" is simply said, an acapella with piano keys and a light industrial instrumental laid under it; however, it's emotional in every sense of the word. The simplicity of these tracks is key in showing that less really is more. Now if only we can tell pop music that.
_watch_you_run_(original_mix)-dd--EM0912
Play:
Ry And Frank Wiedemann
 - Watch You Run (Original Mix)
(IV39) Innervisions: Ry & Frank Wiedemann - Howling EP