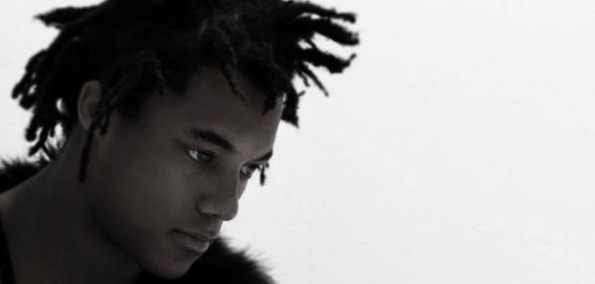 Conner Youngblood's new record, Sketches Pt.2, serves as a testament to the Texan multi-instrumentalist's versatility as a songwriter. It's a compelling collection of compositions that flows through many sonic territories but remains grounded by Conner's distinctive vocals and intriguing song structures.
Written whilst at Yale but recorded in Texas, Sketches Pt.2 may be billed as an album but it definitely has the feel of a mix-tape. Each song documents a snapshot of Conner's eclectic audio experimentations to create a rich tapestry of interwoven layers, characterized by entwining electronic textures with delicate acoustic instrumentation. From the fuzzed out beats of opening track "Automatic" to the country-tinged closer "The Warpath", every song offers something new that'll grab you on first listen and not let go.
[soundcloud url="http://api.soundcloud.com/playlists/2409971" height="200" iframe="true" /]
Hot on the heels of the release of Sketeches Pt. 2, Conner has gifted Earmilk an exclusive free download of UK bass producer PORTALS' remix of one of the album's standout tracks "Proportions".
[soundcloud url="http://api.soundcloud.com/tracks/60299133" iframe="true" /]