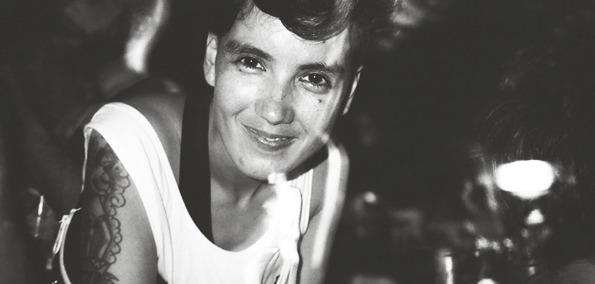 After providing vocal and DJ support for two Hercules and Love Affair albums, her foray into acquiring major music spotlight, Kim Ann Foxman has since bittersweetly moved on, quickly carving a name for herself as a heralded international DJ in hubs like Chicago, Japan and Germany. Since her solo release, "Creature / What You Need", a track as sexy as Foxman is un-phased by her talents, it's clear Foxman has found her calling. 
[soundcloud url="http://api.soundcloud.com/tracks/6848496" iframe="true" /]
We are excited to premiere Foxman's interview with ScionAV where she speaks about growing up in Hawaii as a teen, exploring the Island's nightlife as her first taste into the kind of music she now plays professionally. Her "East & West" DJ mix, released last month, was met with overwhelming accolades. Check it out here after the interview.