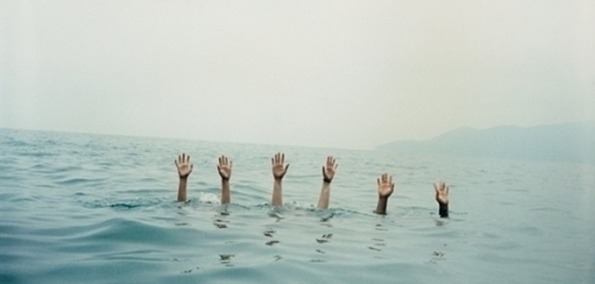 This is your Daily 2% - Chilled and Ready to Serve. We will try to bring you one "chill" track every day. This is for when you get home and you are trying to unwind. You reach for that glass of wine or that unlit Black & Mild or maybe you reach for something more herbal. This track is for those times. We are just your milkmen and I'm here to make a delivery. Chill...
Today's delivery is brought to you by Balkan. Born in Miami, Balkan is currently producing music in NYC. At the ripe age of 18, he is looking to re-create and re-imagine that captivating feel that house music resonates. One of his latest works, "Cool Climates" is a fantastic piece that showcases his fresh look and insight in this aging genre. There is a fairly large, but light build-up for the first minute and a half that carries you slowly, then drops kicks you into a whole new altitude. Balkan utilizes various ambient effects along with a strong bass for a beat. It's a wonderful house tune that is disguised as an ambient song, which always tickles our ears just right. Though there is a nice balance between the two, an inexplicable mellow mood shines through the hard bass and claps. It's as if it lifts you through and above the clouds.
So sit back, chill, and enjoy the journey to the skies. Balkan has got it from here.
[soundcloud url="http://api.soundcloud.com/tracks/56973481" iframe="true" /]