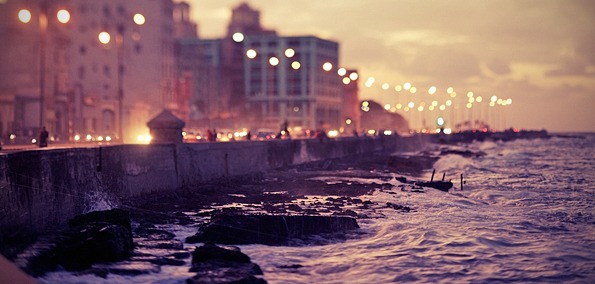 This Friday down in Liberty Village in Toronto, a lesson in deep house is going to take place. The location? Cinema. A brand new, cutting edge night club with a sound system that will knock your socks off. Toronto's very own international export, Art Department, will be taking the stage for an extended set with friend Nitin and opening acts from local favourites Kurtbradd and Alex Charlton.
BUY TICKETS FOR ART DEPARTMENT AT CINEMA ON FRIDAY, SEPTEMBER 14
Art Department is the brainchild of Canadian techno/house legend Kenny Glasgow and Canada's fastest rising star and No.19 label owner - Jonny White. The two have combined forces and over the last few years have risen to become one of the industries leading talents for everything deep. They tore up Digital Dreams in Toronto in early July, and now they are back, ready to really lay a beating on this beautiful new Toronto club.
Let-Love-Decide-(Art-Department-Remix)--EM0912
Stream:X-Press 2 ft. Roland Clark
 - Let Love Decide (Art Department Remix)
Graveyard-Tan-(Version-Two)--EM0912
Stream:Konrad Black & Art Department
 - Graveyard Tan (Version Two)
Our-Time-In-Liberty-Feat.-Art-Department-(Original-Mix)--EM0912
Stream:Jamie Jones, Art Department
 - Our Time In Liberty Feat. Art Department (Original Mix)