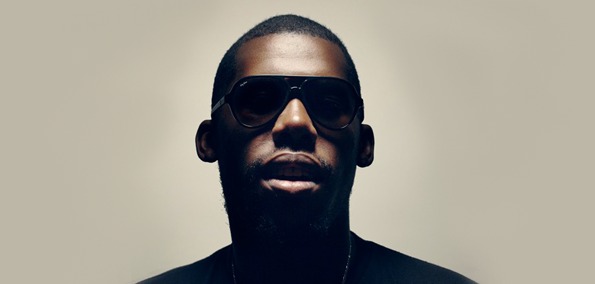 The beauty of multi-genre producer Flying Lotus' track, "Until The Quiet Comes" is that it evokes more -- more creativity, more thinking, more art. Both instrumentally and emotionally, the track doesn't lay flat. With suspense-driven tempos, tantric vocals and twinkling instrumentals a mainstream beatmaker would never touch, it sort of alternates between realities. And of course, as a Flylo fan, I personally thought "Until The Quiet Comes" was pretty great until I saw the video treatment Khalil Joseph and his team put together, and decided it was actually incredible.
At most the song sounds spiritual. But when applied to the narrative of life in Watts, CA -- or any hood, for that matter -- it takes on an entirely different meaning. Questlove claims it's "nothing short of amazing".
Tags on Tumblr reveal that people all over the world are watching it -- and are now privy to a life that would be otherwise unknown. And in some strange sense, it's comforting to know that people now have to deal with the existence of this narrative. Joseph has proven himself an extremely talented director many times over in the past so if haven't been keeping up, you're undoubtedly missing out.