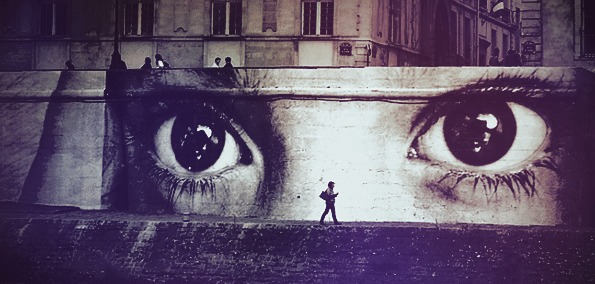 Africa Hitech's full-length release on Warp Records, 93 Million Miles, was a great look for 2011, and it still sounds good, but we were happy to see that Boston's Amadeezy, also known as Loopus Amadeus and sometimes 1/2 of L.A.D.S., gave it a 2012-appropriate treatment. Amadeezy's take on the Chicago juke-inspired original gives it a trap music-inspired twist with an emphasized piano melody.
[soundcloud url="http://api.soundcloud.com/tracks/47082348" params="show_comments=true&auto_play=false&color=000000" width="100%" height="81" iframe="false" /]
Loopus Amadeus's silky-smooth house EP On The Loose was released July 23 on Dubnoir Music (DNM030) and is available for purchase via Beatport.