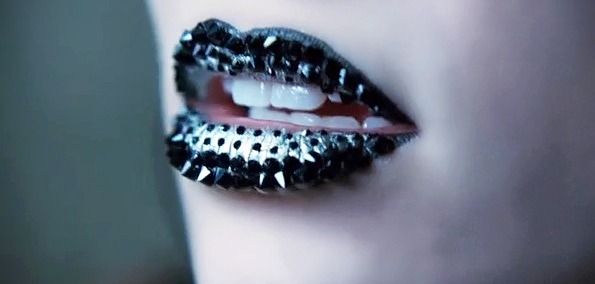 Tes Elations is destined for something big. I'll call it right here, this band isn't going to disappear because people don't like their music, and I feel like two years from now they could be one of the bigger names in Indie music. Their debut self-titled record is set for release Septemeber 4th, the flagship track "May She" premiering right here on EARMILK.
While it may not be my favorite track from them so far (see "Autumn"), "May She" is certainly a respectable compliment to the works they've released to date, and sets the tone well for an album I'm fully expecting to be gloriously odd. Self described as "Eastern Post-Punk Jazz," Tes Elations doesn't give a damn about the norm. They've taken what I thought I knew of Folk, Rock and Psychedelia, and walked all over it. Just as you begin to grasp what the whole point of it all is, "May She" meanders off into dissonance, and then it just... ends.
Perhaps it's my inability to pigeonhole them into a certain genre, or maybe it's because their music challenges me to understand it, but for some reason I have fallen for the oddity of Tes Elations. Their music is not for everyone, but for this lowly chap, it's a breath of fresh air in this strikingly typical year.