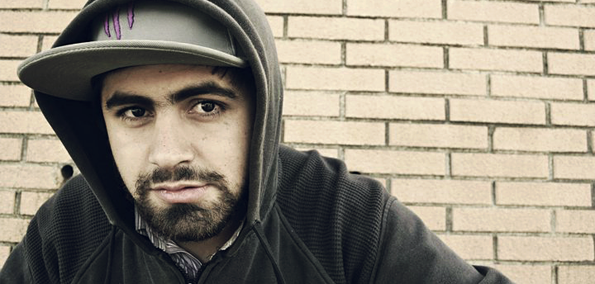 delosbeat
Self-Released
August 12. 2012
It's always an exciting experience to stumble across new music and in turn have the opportunity to share that music with readers. Today's audio meet n' greet focuses on the talented Chilean beatsmith delosbeat and his latest offering. With a back catalog of sample laden, cosmic slow burners, the experimental producer's latest EP, New Life offers listeners some more refined, chilled out soul drenched electronic-meets-hip-hop instrumentals.
The EP's opening track "Winter" is a bouncy synth heavy number on which delosbeat incorporates some vocal samples taken from Alicia Keys' 2007 single "No One". Revisiting Keys' "No One" once more, the danceable track "Girlnice" finds delosbeat skillfully weaving more chopped vocal samples from Alicia Keys into his atmospheric downtempo soundscape. The four track EP's closing track "Auroa" is arguably the EP's most enjoyable tune. The tempered, meditative instrumental ties in the various elements of soul, electronic and downtempo beautifully.
Stream delosbeat's New Life EP below and if you like what you hear follow the download link above to download the EP in its entirety for free.
Feel free to check out two of the delosbeat's previously released EPs, Transcurso Final and Space Life both of which were released earlier this year and are highly recommended listening suggestions.