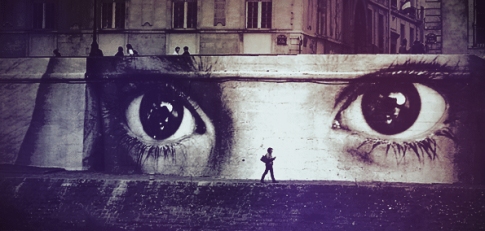 Denmark's Mike Hawkins is making a name for himself one track at a time with a steady combination of underground club tracks and commercial cross-over records.  Following up his Beatport chart-topper " SLUMP!" (Spinnin) and leading into his upcoming dance single "Shut the Place Down" on EMI/Positiva, Mike Hawkins drops a a big exclusive with his latest production, "More Machines".  
"More Machines" not only serves as a (high) quality segway between "Slump!" and "Shut the Place Down" but also displays Mike Hawkins' ability to create a sound that sets him apart in a world of club tracks built around Nexus synths and copy-cat lead riffs.  Hawkins creates a melodic synth lead with what is now becoming his signature sound and sandwiches it around a heavy breakdown and high energy drop to create a massive club track that is sure to see heavy play from DJs everywhere.
Grab your copy of this exclusive free download now and look out for "Shut the Place Down" out on Positiva on August 6th.