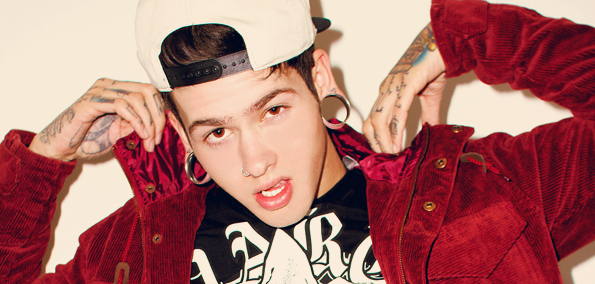 With Vans Warped Tour wrapping up, T.Mills felt it was important to leave the fans with a little something to remember him by. Showing a more hilarious side, Mills you could say even makes a cameo in his own video for "Lightweight". Here's what Mills' camp had to say about his new video for "Lightweight":
The Monsters and Strangers produced, bravado-laced track, is one of the joints Mills has been playing on the Vans Warped Tour to thousands of fans daily. The tour wraps up this week and T.Mills will head back in the studio to finish up his debut album.
Check out T.Mills' "Lightweight" below and be sure to like him on Facebook and follow Travis on Twitter.