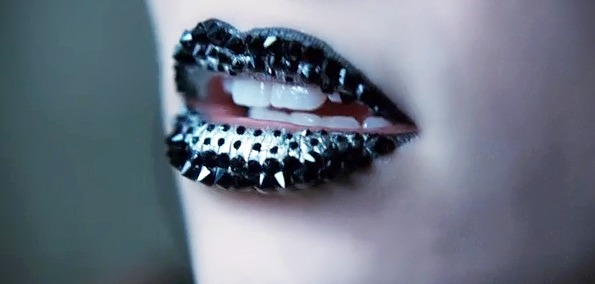 Reilly Steel met Senseless Records at a showcase in San Francisco, and while it's hard to say whether or not it was love, it was definitely something at first sight, because Reilly Steel's forthcoming ICU EP, four tracks and four remixes that blend electro, techno, deep house, and garage influences, will come through on Senseless Records on August 13. The producer has also seen releases on Trouble & Bass and Top Billin, so you know he's not messing around. 
Below, we're bringing you the exclusive premiere of the video for the title track, "ICU". The video was produced by Berlin visual artist Andreas Fischer, whose portfolio includes the video for Egyptrixx's "Old Black" that we posted here on Earmilk last fall. Per Fischer's style, the video is a melting abstract landscape that's esoteric but mesmerizing. Despite its abstract nature, the video does seem to contain a narrative, something both foreboding and adventurous that literally explodes at the end. For me, that explosion feels more like renewal than destruction. What does the video evoke for you?
Learn more about Senseless Records in our recent interview with the label head.