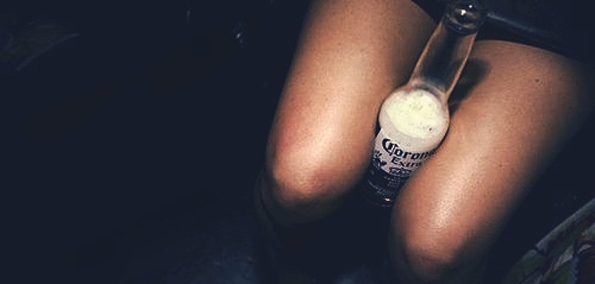 Here we are once again as the DIEMON team let loose new music, this time it's from their in-house producer Russ, who shows off his versatility as a producer and emcee. After his dope Straight From Limbo album, he already moving on to his next project.
His latest release, "V.V.V." is a self-produced joint that will hopefully make the cut for his yet-to-be-unveiled forthcoming project. I have also added Bugus' latest visual for his track "Good Kid Bad Habits II", which was produced by Russ. Props to KWT
Russ---V.V.V.-(1)--EM0712
Download:
Russ – V.V.V.