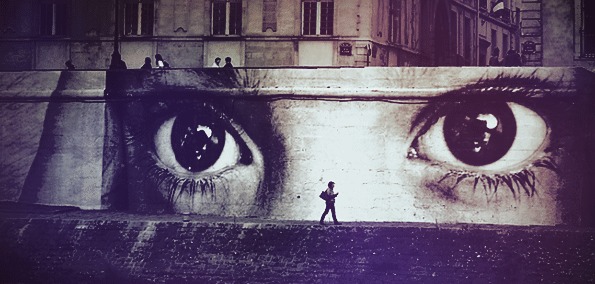 Those of you who regularly read my articles should already know who Hoshina Annviersary is and that he lives and works in Tokyo, Japan and is known first and foremost for his wonderful Tuxedo EP on GND Records followed by a remix EP for the track "Chicago" some weeks ago. Now, he has  released a new EP with another Tokyo-based producer, Shun, via the new label Den Haku Records. Similar to Motorik!, it is a collective of DJs and producers around Japan's capital city that run parties and have now begun to throw out records.
The eponymous track for the EP "Evidence" is a bouncy and vibrant club track with some amazing melodic elements in it. The second original "Dirty Shoes" is dirty indeed: the melody in this track is very minimalistic and the distorted clapping almost sounds like someone tramping through a swamp – so that is my explanation for the name. The first remix was done by none else than the infamous LaTourette and he turns the "Dirty Shoes" into quite shiny ones (in terms of atmosphere) by making it an electro house banger. The second remix by Baroque, another producer from Tokyo, is an electro house track as well with a big French touch so that it sometimes reminds you of Justice or SebastiAn.
But wait; did I not tell you that there are three remixes? Yes, you are totally right! The last remix is one of the track "Evidence" and we are pleased to give it away for free in full 320 kbps quality. And if that would not be enough the track was also produced by one of the most versatile and brilliant sound makers of the younger generation – Polymath from Scotland. In this remix, it is all about the melody. The amazing elements mentioned before are now the basis of the track and the ingenious sound design is doing the rest. Polymath's tracks are always kind of complex and hard to describe so just download and listen to it!
DH001P_Shun__Hoshina_Anniversary_-_Evidence_(Polymath_Remix)--EM0712
Download:
Shun & Hoshina Anniversary – Evidence (Polymath Remix)