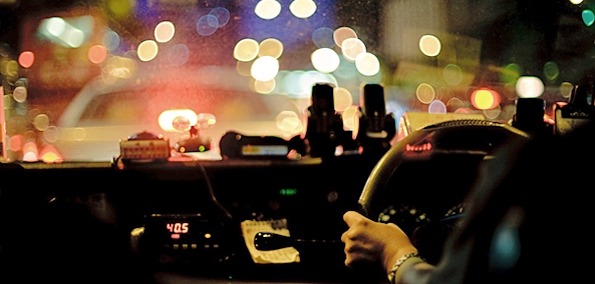 London-based producer/engineer and the founding father of Kilamanjaro Studios, David L.G. Webb, known professionally as Chemo is set to release a new beat compilation next week. As the title suggests, the 24-track compilation will feature a selection of "hip-hop cuts and rough beat sketches" personally curated by Chemo from the likes of Anatomy and Apollo, Beat Butcha, eclectic beat-makers Paul White and Lamplighter and a host of others.
The compilation is currently available for pre-order via iTunes. In addition to being available on iTunes and several other digital retailers, Chemo is offering a special CD + T-Shirt Bundle which includes a high quality graphic T-Shirt and a limited edition hard copy of the My Mate Does Beats. 
Stream a four-minute sample of the compilation below and mark your calendar for the release of Chemo Presents...My Mate Does Beats, which will be available June 25 via Kilamanjaro Music.
[soundcloud url="http://api.soundcloud.com/tracks/49659599" iframe="true" /]