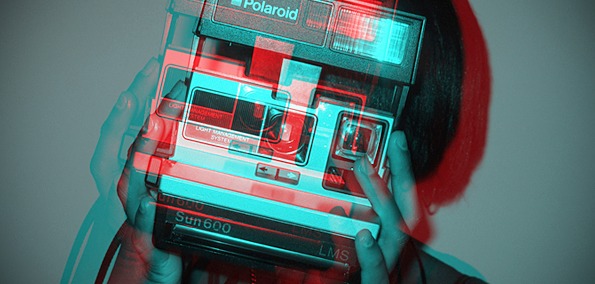 EARMILK recently asked readers what genres they wanted to hear more of. The few (though clearly impassioned) pleas for drum and bass were not ignored, but Sinistarr's latest Cetra EP offers up plenty of other styles for discerning ear in just four tracks. The Detroit producer may be best known for his releases on legendary labels such as Metalheadz, Nu Directions and Creative Source, however he's branching out in a big way genre-wise with this release. The Brighton-based Hit and Hope is no stranger to eclectic releases with artists like Elkat & Moleskin, Manni Dee and Pixelord on their roster, so it's a perfect fit for Sinistarr's evolution. See what the buzz is about:
The distinctly Detroit influence of this EP is immediately apparent on "Cetra", with shuffling Roland beats driving the smooth electro-tinged track. It's interesting how modern yet classic these songs sound, if that paradox at all makes sense. Put another way: it's fully informed with old school wisdom yet easily fits in with a number of recent sub-genres and musical tidal changes. It doesn't get much more well-rounded than this.
"Bear the Mark" is a beaut of a drum and bass roller with warmly ominous pads and windup percussion - a demonstration that Sinistarr can retain his roots while still growing from them. The script is flipped again on the seriously classy "Runna" with cloud nine keys and a beat that would make J Dilla proud. Fellow Detroit artist Tailor Hawkins finishes out the EP with a jackhammering remix of "Cetra" that dials the funk up a few notches. It's always impressive when someone makes a catchy track even catchier.
Make sure to check Sinistarr's Soundcloud - seems like he's brewing up even more storms if the Rick Ross bootleg above is any indication. He's recently announced a new collaborative label called Roland Heights Music so make sure to get in on the ground floor of that as well. The Cetra EP is already out on vinyl, look out for the digital release on July 9.
(HNH007) Hit and Hope: Sinistarr - Cetra EP