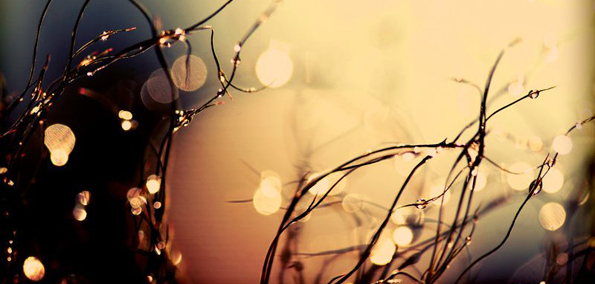 Aerials, for some reason or another, creates auditory journeys that always end up in hope and triumph. It's the optimism that really captures your ears and makes you yearn for more. Combined with ambient melodies and an array of soundscapes, he creates an intensely descriptive imagery by letting the instrumentals do the talking. One of his newest tracks, "Home" is like an inspiring story of finding oneself and reaching one of the most missed places by many, a place called home. And that's just taking 'home' in a literal sense.
 Finally, Aerials have recently started making music videos to go along with their tunes. I must say, even though I am only living two hours away from my house, "Home" has made me miss it. If you enjoy a quality songs that will move you deep within, Aerials' "Home" is perfect for you. So take three minutes of your time and watch this beautifully done video do its thing.  
Home is where the heart is.
http://www.youtube.com/watch?v=p2xowxivovg&sns=fb