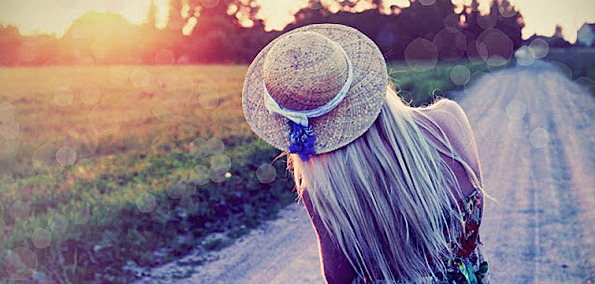 After premiering his debut EP, Less Bear right here on EARMILK, we are thrilled to exclusively be giving away the new summer anthem from one of the UK's freshest new producers, 19-year old Louis W T Buick, better known as Lucky Cub.
Download:
Lucky Cub - 92'
"92'" is cleverly crafted and brings a new twist to a vintage sound. Love it or hate it, this one will be stuck in your head for weeks – and it is for free. You should also check Louis' other recent releases like the track "Exx", which is also available for free download. "Exx" sounds very calm and atmospheric in the beginning, however you will be surprised what happens as the track progresses.
On "Buggin' Me", Louis, who is also the producing half of the duo Count Clockwork, messes around with some vocals by Destiny's Child and the end results are amazing!
Lucky Cub is constalntly getting more and more support from musicians like Dem Slacker, Polymath, Volta and Etnik. So keep an eye on him because he produces like a machine - a machine with tremendous musical capabilities.