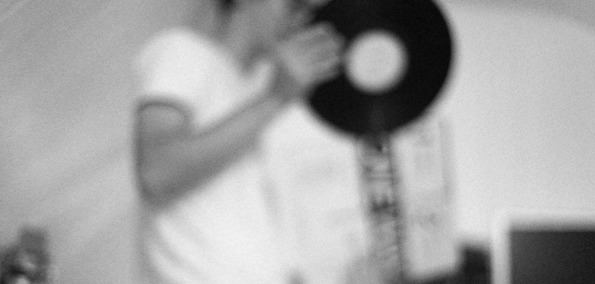 ChromadaData is a beat machine with no off button. I literally had to resist writing about every song he makes. Otherwise there would be a post every day or every other hour about him (unless you guys want me to?). At this point, he doesn't need any introductions. This beat making extraordinaire has tracks that are slowly but surely populating my playlists and there is no sign of it stopping. Today, I bring you his freshest tune, hot off the press and still sizzlin'. "16" is a groovilicious chill-beat with a healthy dose of sexy synths. Fantastic.
The one aspect that I love about ChromadaData is that his tunes and beats tend to be pretty experimental, if not unconventional. Yet he somehow makes tracks like "16" crispier than the fried chicken I ordered from KFC last night. Crisp on the outside, juicy and tender in the inside. He's gained a lot of attention and fans recently, and there's no telling just high he'll go. Expect his name to be a common occurrence in the underground music scene in the near future. 
Fried chicken by the buckets please.