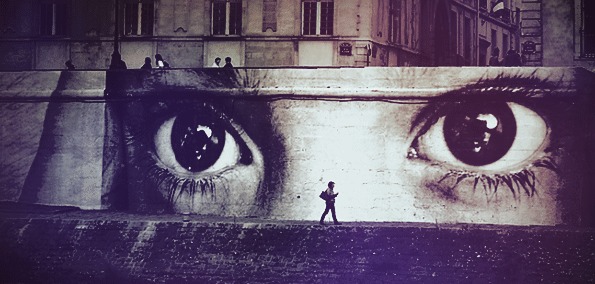 The Kryptic Minds duo return to Pinch's deep, dark and innovative Tectonic label after the hotly anticipated "Talisman" appeared on the brilliant Tectonic Plates Volume 3 compilation which featured essential tunes from the likes of Roska, Goth-Trad and dubstep heavyweight Tunnidge.  This double sided plate comes with the usual sub-bass gymnastics dubstep fans have become accustomed to since their debut album One of Us on Loefah's Swamp81.
"Aksum" deviates from the terribly stale kick-snare routine that so many dubstep tracks follow, instead utilising precision sharpened drums in a tribal rhythm which has rapidly become a staple of the recent Tectonic releases.
"When Two Paths Cross" is another lesson of how to create atmospherics properly. Kryptic Minds have long-established their craftsmanship behind the boards and the cinematics on display here are a testament to that.
On a side note; this avenue of sound within the saturated genre of dubstep is one that I would argue is slightly overlooked. I do appreciate that its sounds and attributes do become somewhat commonplace across a lot of artists who produce this sound, but the same can be applied to "brostep" producers who use copious amounts of mid-range. Sure, there are fans of this sound, but I propose that it deserves a bit more recognition.
I understand this article is merely a brief overview of two tracks to spread awareness, but I hope it stimulates some discussion below and that you pursue these tracks. You may find more artists along the way. Stream previews of the tracks below: