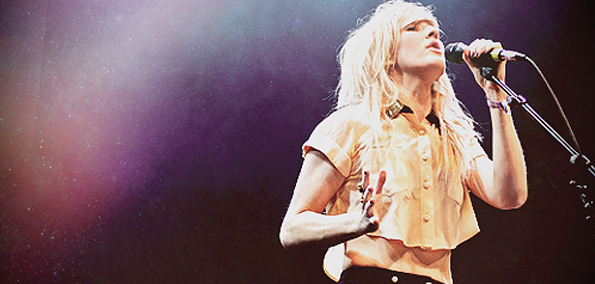 From the early hours of yesterday morning, 3am to 5am to be exact, as most of you were sleeping (except for those ravers and partiers), PatrickReza was busy working on his next remix. Finishing this just after 5am yesterday, we're treated today with the fiery new remix of Ellie Goulding's still fresh cover of the The Weeknd's hit "High for This". Ellie's cover was recently released and after reaching the top spot on Hype Machine it was evident that a slew of remixes were soon to follow. PatrickReza jumped the gun and has delivered (and certainly set the bar high). 
I present you with this 19-year-old, Los Angeles native's remix that is sure to chill you to your bone. PatrickReza is no stranger to EARMILK and is often found in your weekly dose of wobble.  Today's track is no exception to the common occurrence of his usual filth being featured on our site. If anything it's only natural that his hair-raising bass and deep kicks are played through your speakers; especially when his bass-line is played on top of Ellie's lulling vocals.
A deep wobble also works well with our site and with a common filthy snare that is like a piece of popcorn stuck in your teeth.Yeap, it's that filthy. So enjoy, as you're memorized by a wall of high peeks and low basses that steal the thunder from Ellie's cover as it's sure to score high on the Hype Machine charts itself.
Make sure you check out: