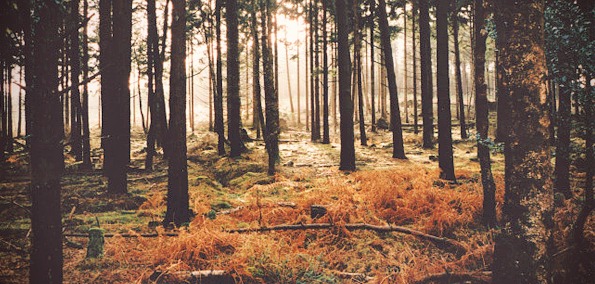 A Yellow Man, a UK experimental hip hop/soul trio consisting of talented emcees (and brothers) Emmanuel, Samuel and songstress Chioma made quite the impression on me with their latest singles. Together the talented Londoners bring a mix of rich and soulful hip hop and some "sweet chilled vibes" which are artistically expressed through their shared love in life, music.
The group hasn't wasted time giving audiences a visual representation of their music and already have two videos to accompany their new singles"3000 Miles Of Youth" and "My Lyrics Are Alive" which were released earlier this month.The interesting visual treatments for the two singles, both of which are directed by the good folks at pdesignsmedia, really speak volumes about the trio's collective talent, creativity and potential.
It's really too early on to speak at length or with much authority about the budding group's sound. However, I will say I am quite impressed by the two records I've heard from them thus far. I will surely keep them on my radar, as should you.Check out both videos below and peep a brief promo vid dating back to 2010 in which the group shares some background info, including the story behind the group's name, as well as performing a quick number over a beat taken from The Roots' Dilla Joints mixtape.
A Yellow Man - 3000 Miles Of Youth 
A Yellow Man - My Lyrics Are Alive 
http://youtu.be/M7gLpgaKyNo