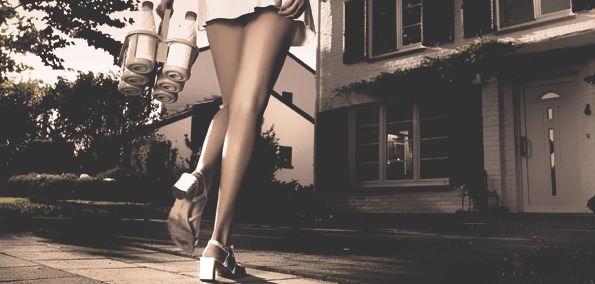 Well it's finally here, one of the most anticipated EP releases of the year so far. Knife Party's Rage Valley has finally been released featuring four brand new singles. From Gareth McGrillen and Rob Swire originally saying that they would be releasing the EP by early May to finally the 28th of May the wait has certainly been worth the reward. Rage Valley just further highlights the talent these two posses when they get in a studio and behind a mixing board.
So without further rambling on, take the time to enjoy these new singles that feature the high energy and moombah structure of "Sleaze" which features MistaJam. The initial chords leave you sweating with suspense as it builds you right into a fast pace moombah scheme. "Bonfire", the highlight of the EP depicts Knife Party's usual sound as it scores from  crests and troughs of hellish grimey sounds. 
Sleaze-ft.-MistaJam--EM0512
Stream:
Knife Party
- Sleaze ft. MistaJam
Stream:
Knife Party
 - Bonfire
"Centipede" on the other hand is specific enough on its own with an old broadcasting voice leading up to the drop. A leaked edit of this spread like wildfire around the internet several months ago but it's nothing compared to the finalized mastered version. Finally we have "Rage Valley," this track again highlights Knife Party's typical style as it comes in harder than before with a terrorizing kick and a grizzly beat. Enjoy the EP.
Stream:
Knife Party
- Centipede
Stream:
Knife Party
 - Rage Valley