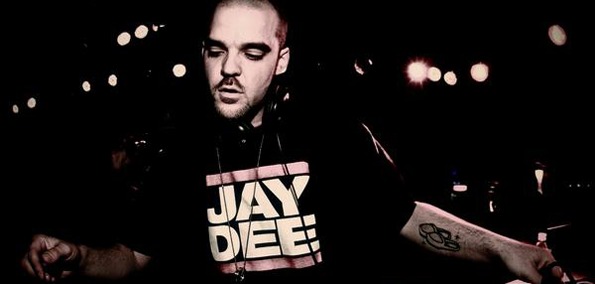 Any casual music listener with a pulse will agree that Detroit has quite the storied musical legacy. That very legacy which has its roots in the R&B and soul music of the golden Motown-era has been extended to soul music's  not so distant cousin hip hop.
From beatmakers to rhymesayers, Detroit has birthed some important figures in the world of hip hop, one of which is Detroit native/LA resident DJ/producer House Shoes. In preparation for the release of his debut LP Let It Go,  the veteran beatmaker has released an eight track EP, The Time which serves as precursor to his upcoming LP.
The EP boasts eyebrow raising features from Alchemist, Oh No, MED, Roc Marciano, Shafiq Husayn and fellow Motor City residents Black Milk and Danny Brown. Get a taste of the EP by checking out the Detroit ambassador's Danny Brown-assisted cut"Sweet" off the warm up EP. 
Let It Go, available June 19 via Tres Records
Download:
House Shoes - Sweet (Feat. Danny Brown)